AAMCO Transmissions is the world's leader in transmissions and complex automotive repairs. We are expanding at a rapid rate and looking for the best of the best in the industry. We are actively seeking experienced technicians in the areas of Transmission R&R, Transmission Rebuilding, General Automotive Repair and Diagnostics. As an AAMCO Transmission employee we invest heavily in the growth of knowledge of our employees including ongoing training, investment in advanced equipment for servicing vehicles and much more. If you feel you're ready for a new challenge, ready to grow your career with a nationwide industry leader then reach out to us now.
Benefits Include:
– Competitive Compensation
– Health & Dental Coverage
– Employee Discounts
– Ongoing Training
– Career growth opportunities with access to AAMCO's proprietary training programs
– A great team atmosphere
Call our location at 307-395-7781 201 South 3rd, Laramie WY for a quick information session with the owner if you would like to know more.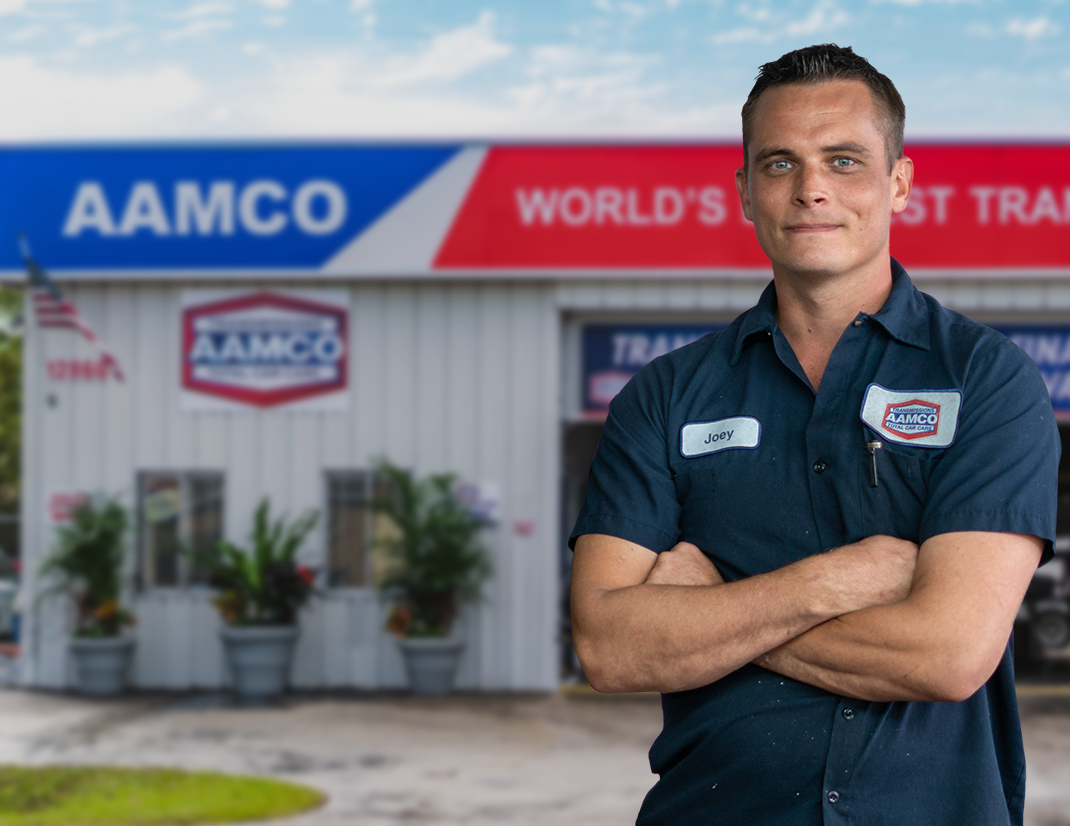 Looking for a Career at AAMCO?
Apply here today!