Auto and Transmission Repair Services in Laramie, WY
Locally Owned Transmission and Total Car Care Auto Shop
---
As a premier auto repair shop, we provide comprehensive services that include preventative maintenance and transmission services. For the past 50 years, the name AAMCO has become synonymous with honest and professional service; our Total Car Care program, our expert transmission rebuilding and repair services, and our friendly customer service teams guarantee your job gets done right every time.
While our approach to friendly customer service may seem old-fashioned, there's nothing old-fashioned about our approach to automotive care. We use the most up-to-date diagnostic tools and methods to get to the heart of your car trouble. Our expertise and superior customer service make us the best local auto repair shop. Visit the transmission specialists in Laramie, WY, today for all of your car repair needs.
Auto & Transmission Repair Services
AAMCO of Laramie, WY, is proud to be one of the hundreds of AAMCO transmission service and repair shops serving car owners across the United States. For over 50 years, our technicians have helped repair and maintain millions of vehicles; this tradition of excellent service has earned us our reputation as the best transmission service experts in the country.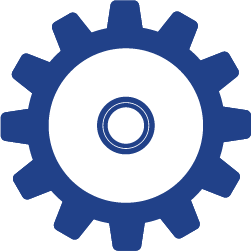 Full Service Transmission Diagnosis and Repairs from the nation's most trusted Transmission Experts!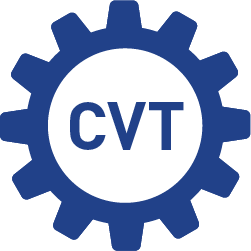 Need CVT Transmission service? AAMCO Laramie, WY knows exactly what your vehicle needs!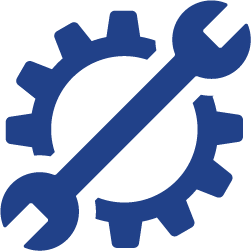 Our expert technicians use specialized equipment and knowledge to diagnose your vehicle's problems.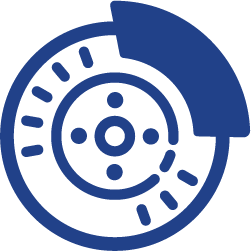 Are your brakes squeaking or not working well? Bring your car in today for a brake safety check.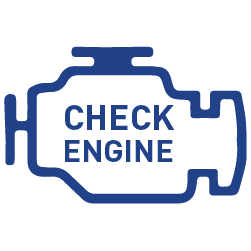 AAMCO provides a free Check Engine Light diagnosis. Get a Free Vehicle Courtesy Check with your repair!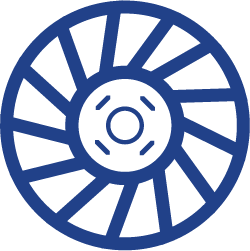 Having some issues with your stick shift or Manual Transmission? We offer complete clutch repair service!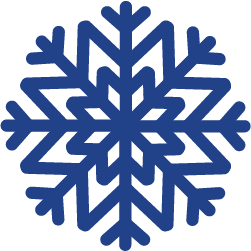 Car blowing hot air? Come in for a free multi-point inspection. We'll make sure everything is working!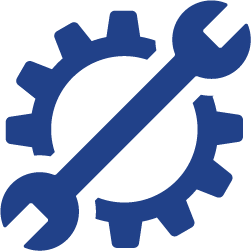 Make sure your engine is good to go for the long haul with AAMCO's thorough Engine Tune-up Services.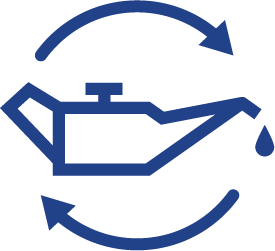 Time for an oil change? Let our AAMCO expert mechanics get you back on the road quickly!
Discover the AAMCO of Laramie, WY Difference
Everyone at AAMCO is committed to providing quality work and outstanding customer service. Our Laramie, WY, transmission technicians are expertly trained to perform transmission repairs and other system services on nearly every vehicle make and model; whether you drive a Ford, Honda, or Toyota, Laramie AAMCO will get you running right. Our equipment is state of the art, giving you the right diagnosis every time.
The AAMCO Vehicle Courtesy Check(VCC) service offers a systematic and comprehensive evaluation of your vehicle's performance and overall condition, saving you money and extending the life of your vehicle. Beyond skilled technicians and high-tech equipment, our customer service team is here to make certain your AAMCO experience is the best it can be.
The Highest Standards
Over 50 Years of Experience
We repair each vehicle according to the highest standards, using state-of-the-art technology and techniques. Over the past 50 years, AAMCO has worked to build a reputation of quality and trust. Trust us with your next repair. You won't regret it!
Get your vehicle fixed NOW and pay LATER! Take a look at our AAMCO Financing options to see if you quality. 
Maintenance You Can Trust
AAMCO's specially-trained experts provide maintenance & repairs to keep your vehicle running like new.
Personalized Customer Service
Your business is valuable to us. We'll make sure that you, and your vehicle, are taken care of.
Convenience is Key
Use our online form to set up an appointment at a time that works for you. We'll work around your schedule to get your vehicle serviced.
SCHEDULE AN APPOINTMENT TODAY